Blue Note Records 80th Birthday Celebration: The State of Jazz featuring Kandace Springs, James Carter and James Francies
Established in 1939, Blue Note Records is an iconic American jazz record label that derives its name from the characteristic "blue notes" of jazz and the blues. Originally dedicated to recording traditional jazz and small group swing, from 1947 the label began to switch its attention to modern jazz including Thelonious Monk, Art Blakey, Fats Navarro and Bud Powell.
This tour will be celebrating Blue Note's 80th anniversary, presenting Kandace Springs, James Carter and James Francies in a spectacular celebration of the label. Only Blue Note Records, with their unique brand of cool, could assemble such a dynamic evening of talent and music.
Kandace Springs is a Nashville-based singer/songwriter/pianist. Known for his big, bruising tone, saxophonist James Carter's Organ Trio is a fan favorite. James Francies is a 23‑year old pianist who has recorded or performed with Christian McBride, Pat Metheny and Lauryn Hill.
This concert is a triple bill, meaning each artist will perform separate sets.
Just $5 for Tri-C students!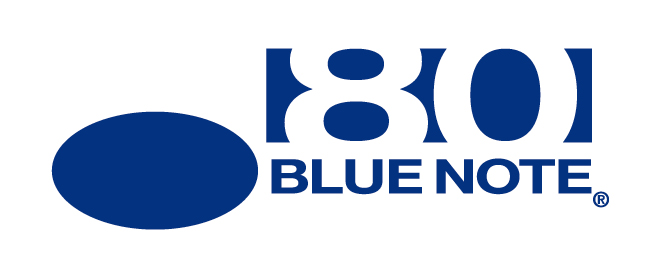 Wednesday, November 13, 2019 at 7:30pm
John P. Murphy Foundation Theatre 2900 Community College Ave.